Auction Blog
---
Brock Jobe Discusses "The C.K. Davis Collection – A Passion For Americana"
Posted September 15th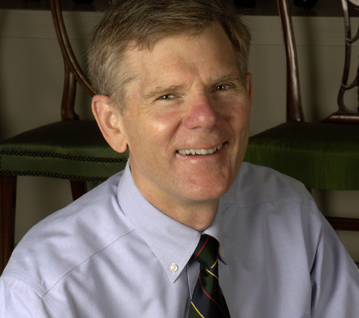 Brock Jobe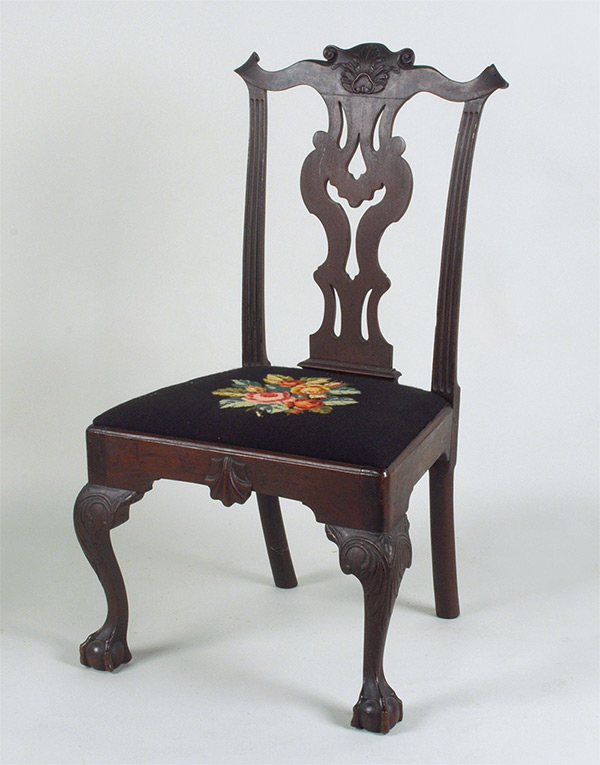 Philadelphia Chippendale Mahogany Side Chair



Woodbury, CT – On Wednesday, September 20th at 6:00 pm, Schwenke Auctioneers will host another "Expert Eye" decorative arts forum program. The speaker will be Brock Jobe, noted scholar, author, instructor and research expert. Jobe will discuss recollections of C.K. Davis and his relationship with Henry Francis du Pont, founder and benefactor of Winterthur Museum, and will also review Mr. Davis' personal collection notes, archives and memorabilia which were recently acquired by Winterthur Museum in private treaty from Schwenke Auctioneers.

Over seventy-five objects from the C.K. Davis personal collection are being offered for sale for the first time in Schwenke Auctioneers' fall public auction. C.K. Davis was president of Remington Arms Corporation and after becoming interested in American antiques in the mid-twentieth century became a dedicated patron of the Israel Sack, Inc. firm in New York City. For many years he avidly collected some of the finest examples of American furniture, many of which are now in the collection of Winterthur Museum in Delaware. Henry Francis du Pont, the founder and benefactor of Winterthur Museum, was a close friend of C.K. Davis and Davis was a member of the Board of Directors of Winterthur Museum for several years.

In 2000 Brock Jobe was appointed professor of American decorative arts in the Winterthur Program in American Material Culture after a 28-year career as a museum curator and administrator at the Museum of Fine Arts, Boston, Colonial Williamsburg, the Society for the Preservation of New England Antiquities (now Historic New England), and Winterthur. Between 2010 and 2014, Brock co-directed the collaborative project, Four Centuries of Massachusetts Furniture, which united eleven institutions in a celebration of Bay State furniture-making. His newest publication, Crafting Excellence: The Furniture of Nathan Lumbard and His Circle, which he co-authored with Christie Jackson and Clark Pearce, will be available in January 2018. Brock is a recipient of the President's Award from Old Sturbridge Village, the Award of Merit from the Antiques Dealers' Association of America, and the Eric M. Wunsch Award for Excellence in the American Arts. He retired from his professorship in May 2015, but retains an office at Winterthur and continues to study, write, and lecture about American furniture.

The "Expert Eye" program begins at 6:00 pm at the firm's auction gallery 710 Main Street South, Woodbury CT, and reservations are suggested. Please call 203-266-0323 for reservations and further information. Also, please visit the firm's website www.woodburyauction.com for further information about the September 27th Annual Fall Fine Estates Auction.