Auction Schedule
---
June Americana & Fine Estates Auction

Sunday, June 26, 2016 - 11:00 am EST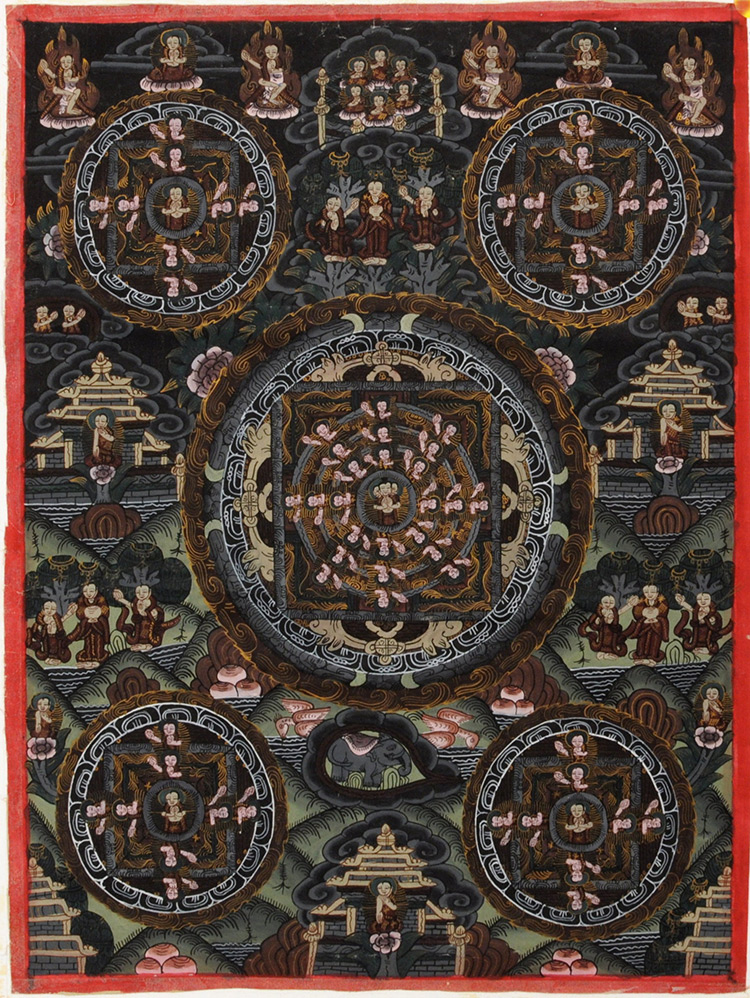 Sino Tibetan Mandala Thangka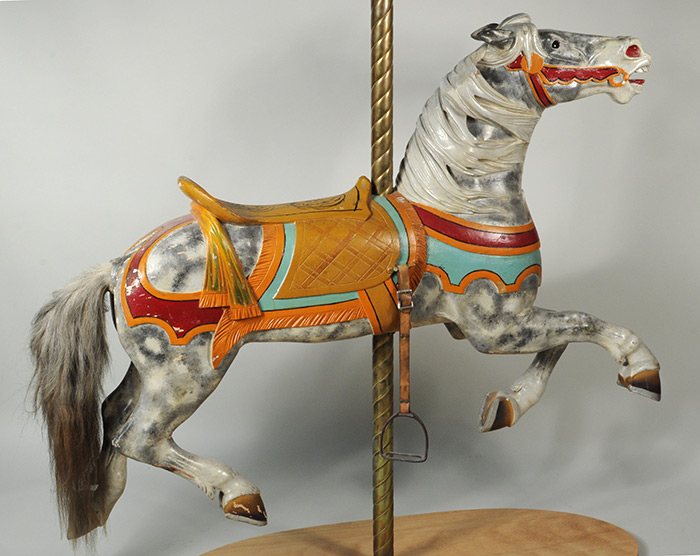 Folk Art Painted Carousel Horse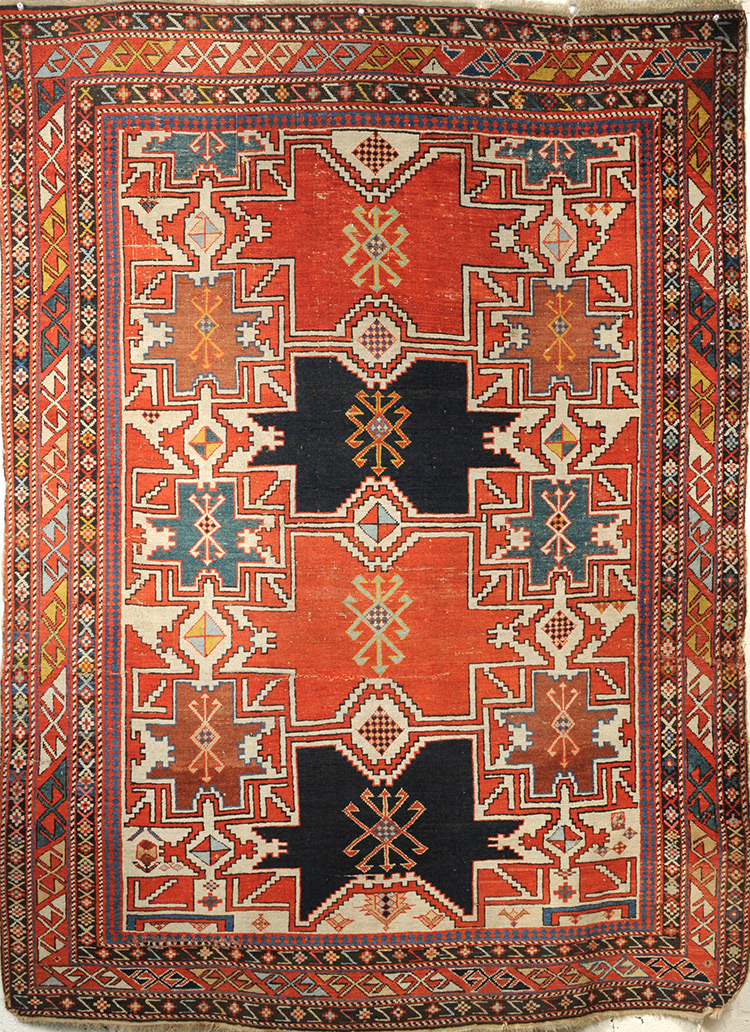 Caucasian Rug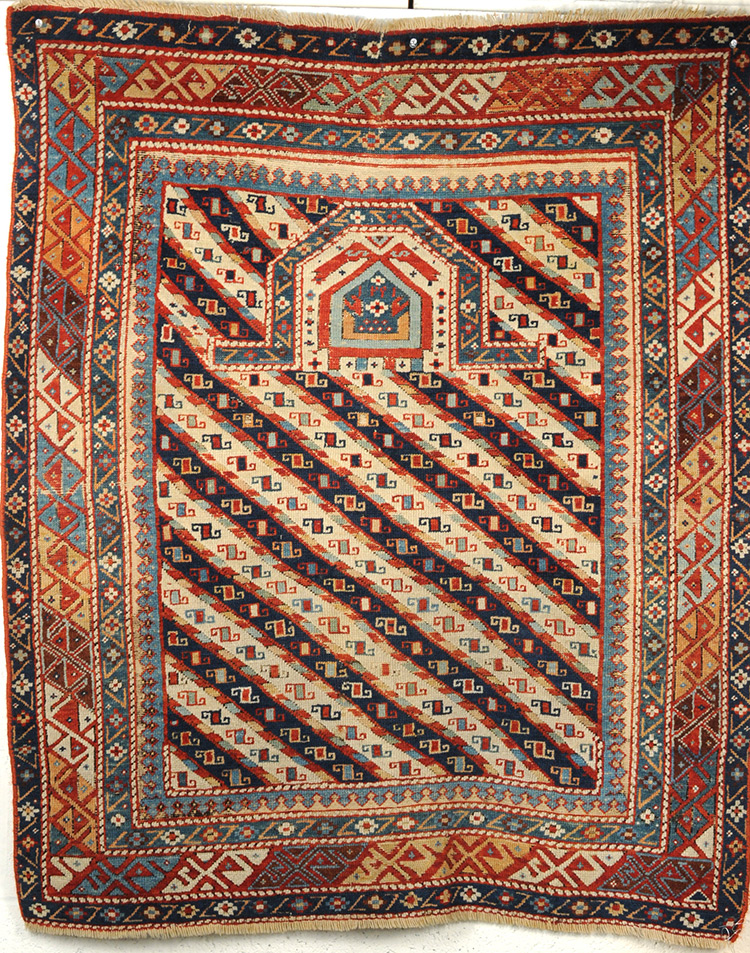 Caucasian Prayer Rug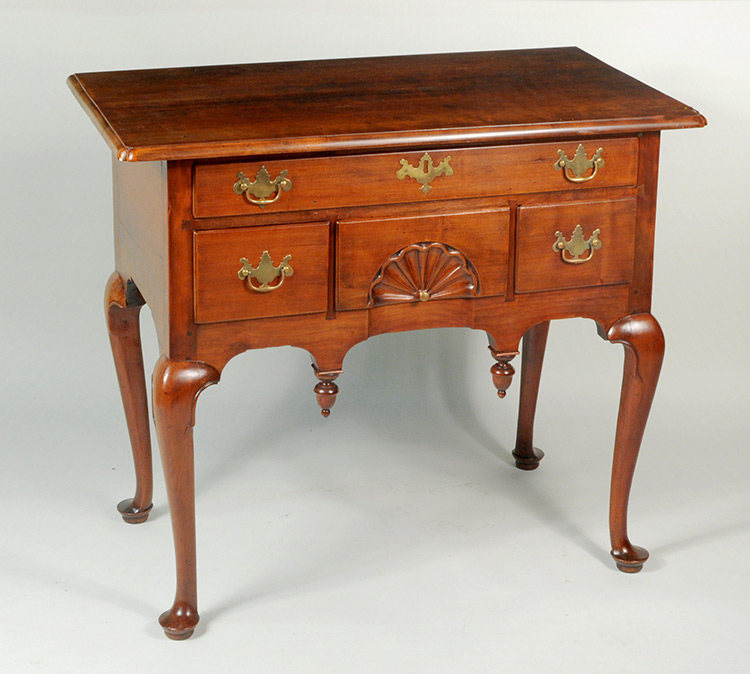 CT Cherry Queen Anne Lowboy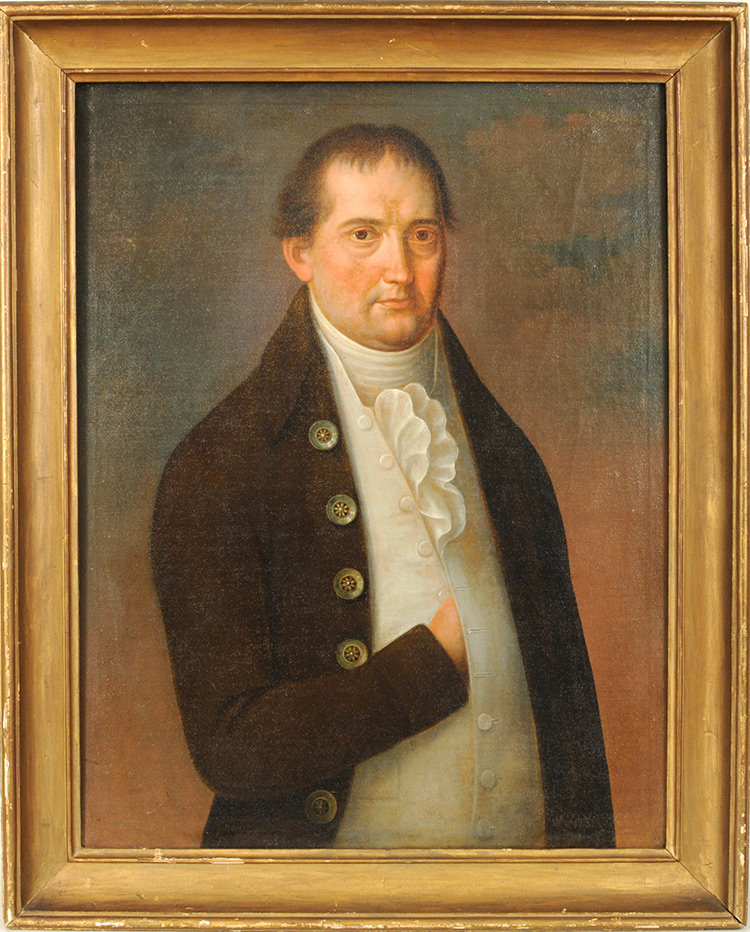 Folk Art Portrait of Gentleman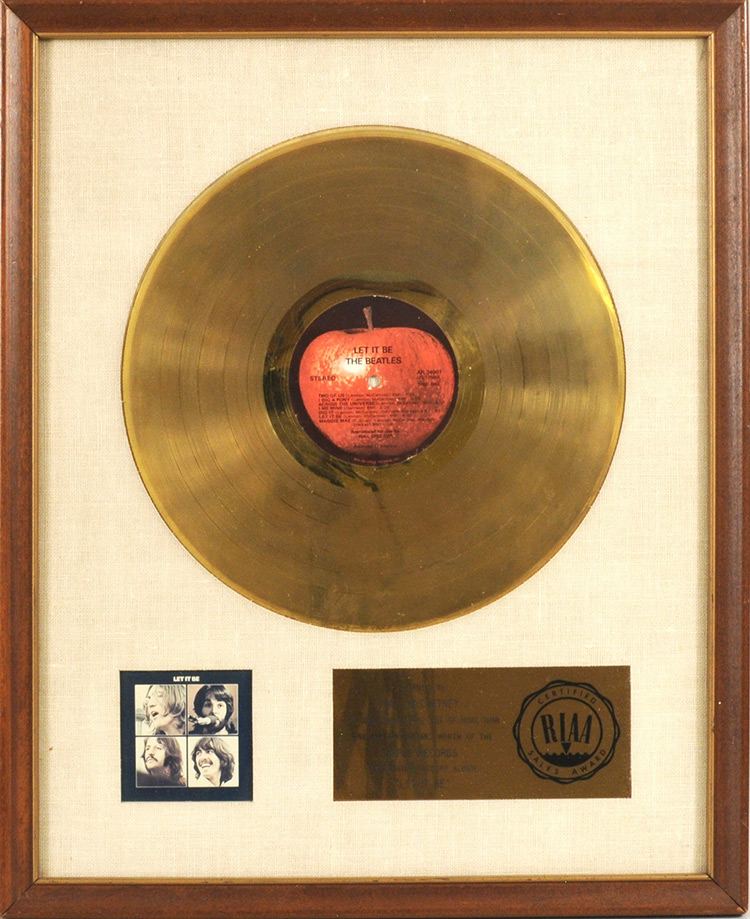 Paul McCartney Gold Record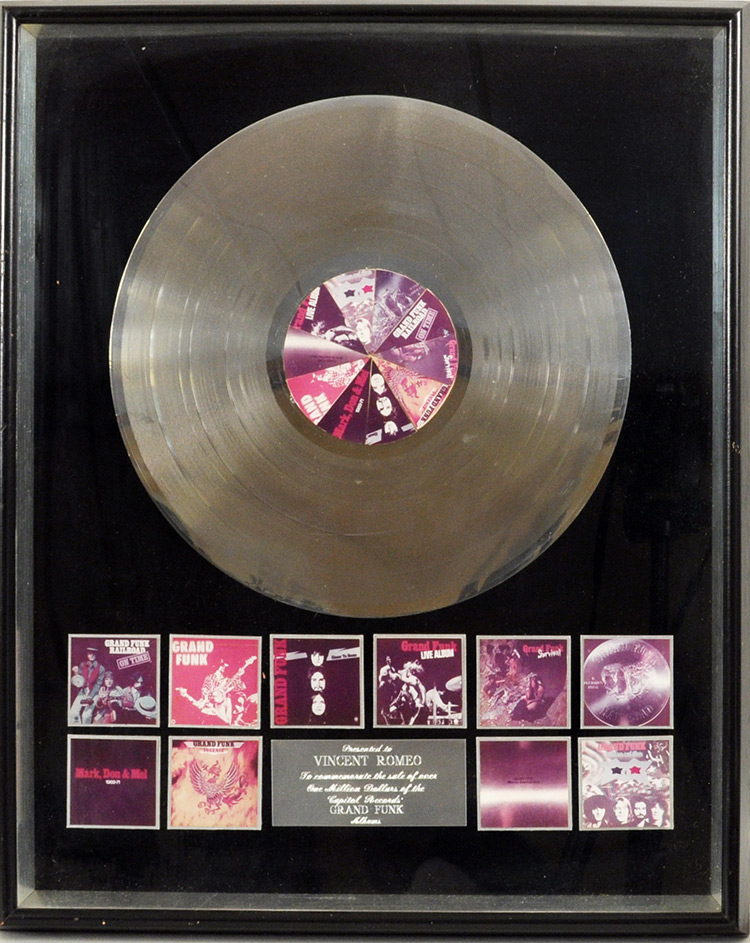 Platinum Record - Grand Funk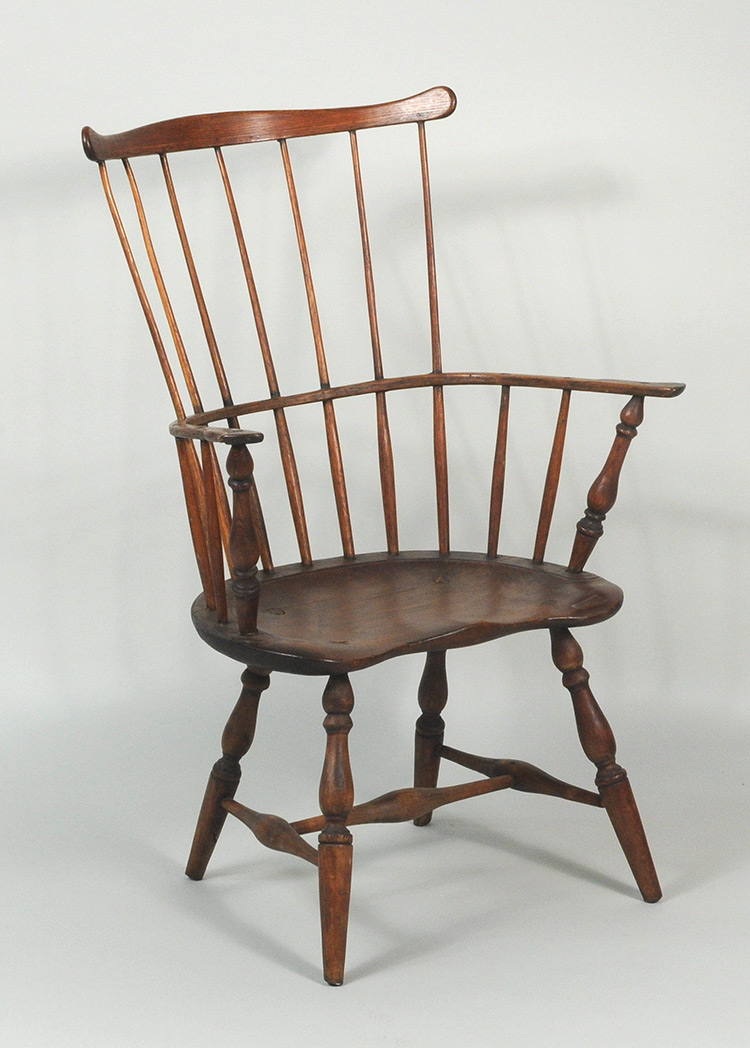 NE Fan Back Windsor Arm Chair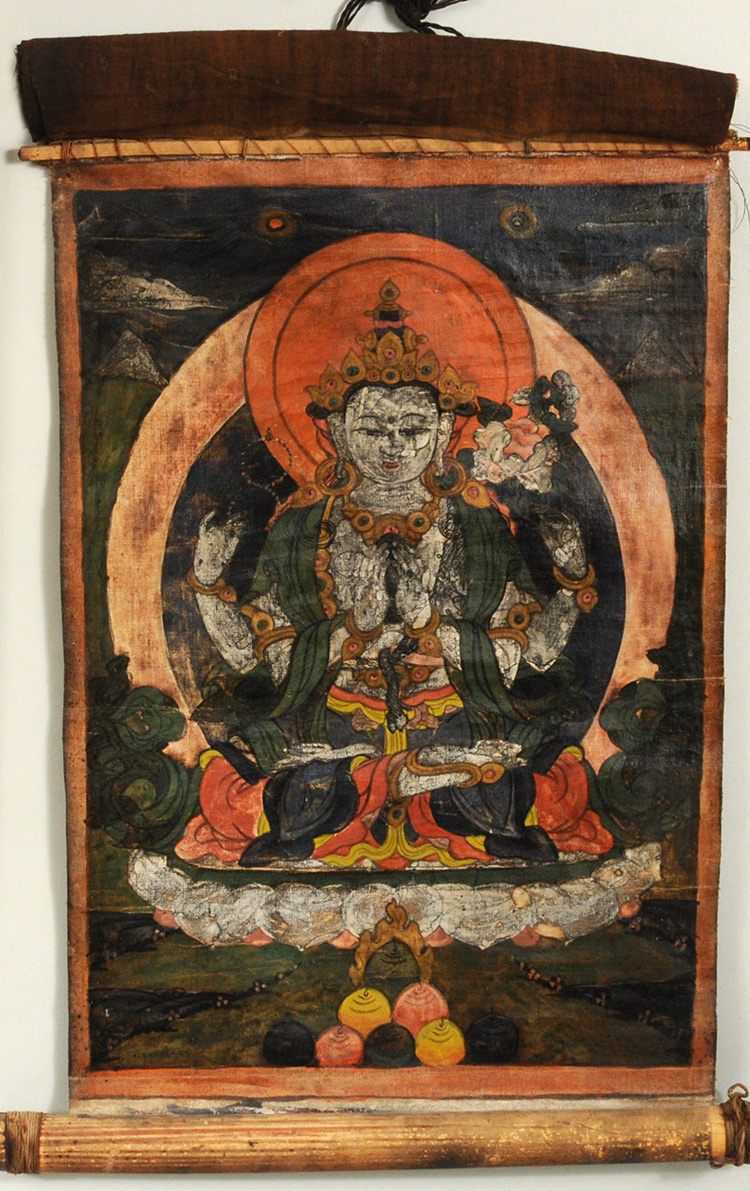 Early Tibetan Thangka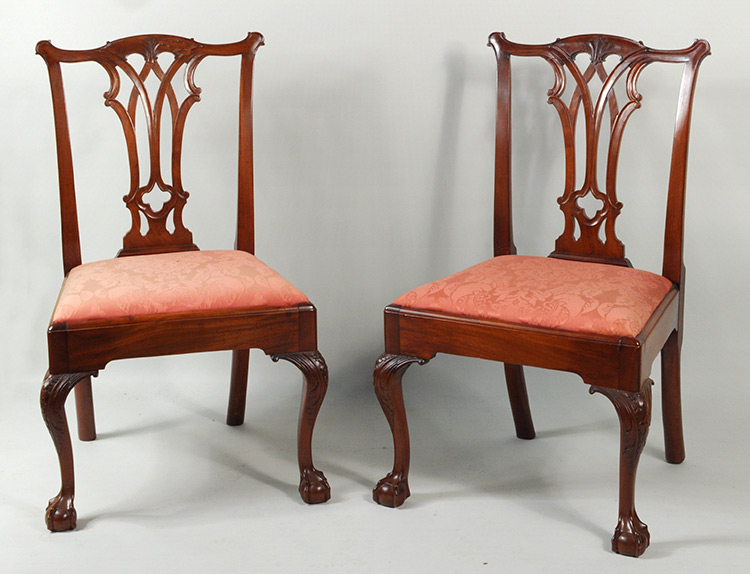 Important Pair Philadelphia Chippendale Side Chairs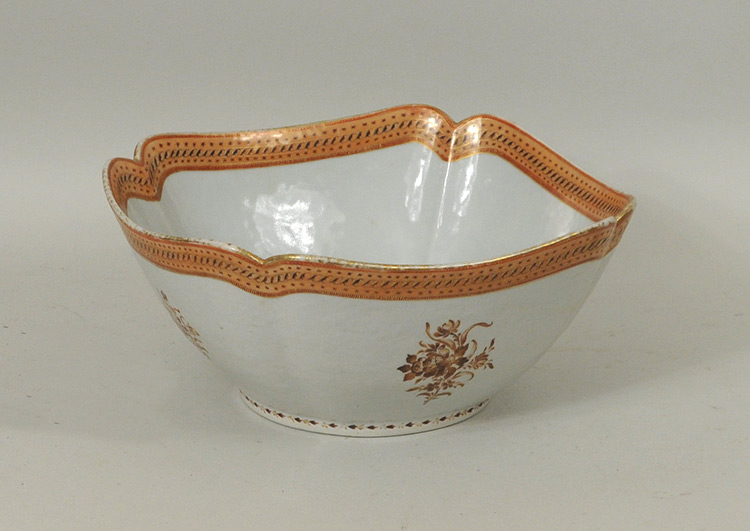 Chinese Export Cut Corner Bowl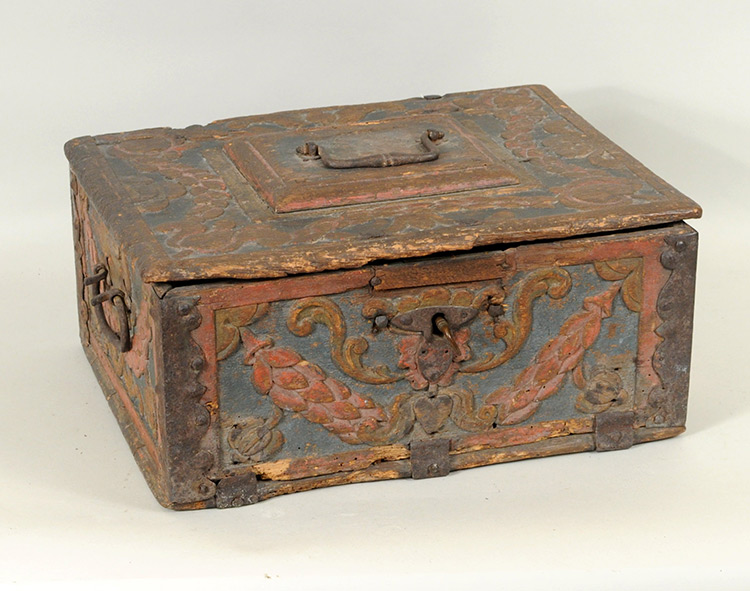 Continental Carved Polychrome Bible Box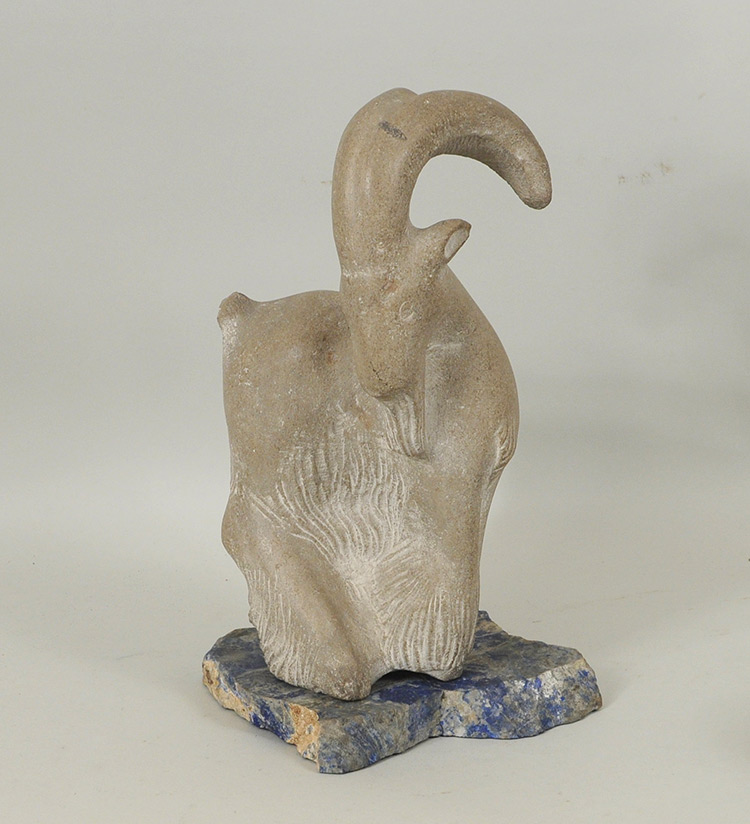 Oronzio Maldarelli - Carved Stone Ram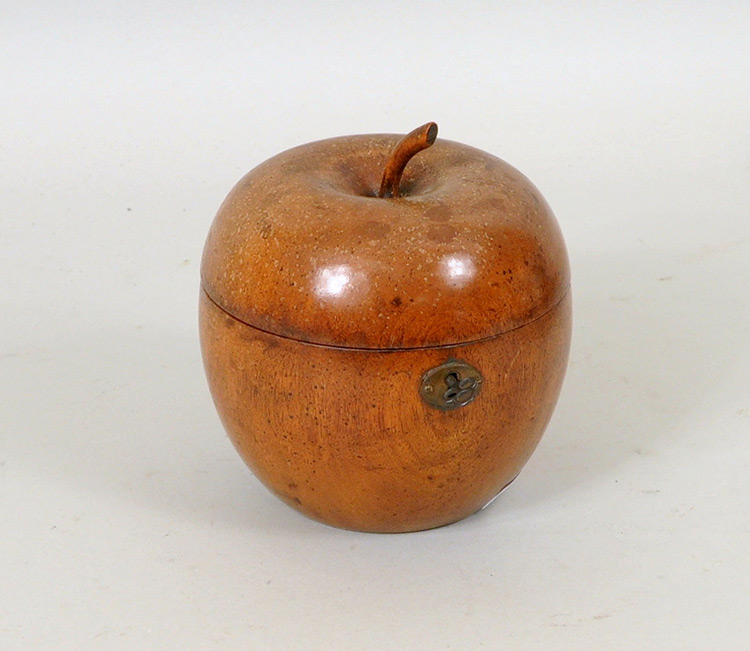 Carved Apple Tea Caddy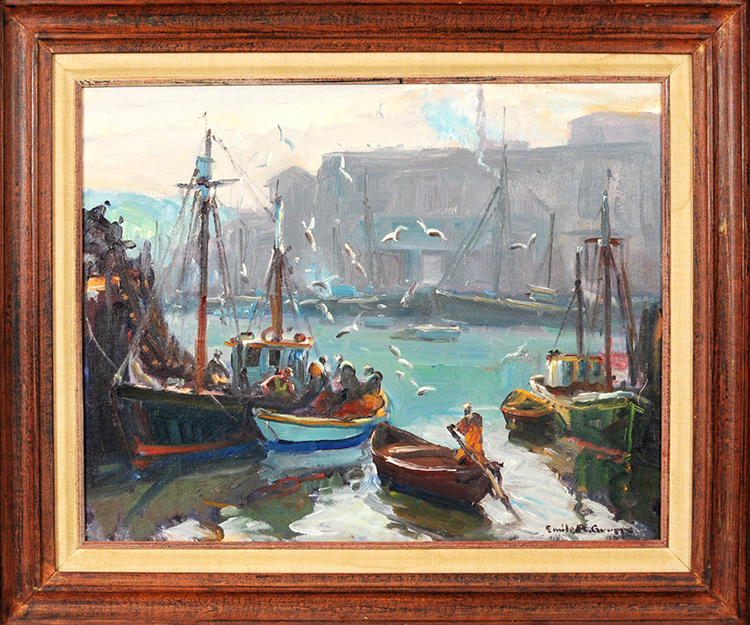 Emille Gruppe - The Gulls 16x20



This is a live auction in our main gallery of estate property from several estates and consignors. The auction includes several fine groups of American country
and formal furniture and decorations, American folk art, Asian decorative arts, Mid-Century Modern decorative arts, English and Continental furniture
and decorative arts, English & other sterling silver, jewelry, fine art, miscellaneous decorative arts, and estate oriental rugs.

Estate material includes American country furniture from a Princeton, New Jersey estate;
American folk art and country furniture from a Roxbury, Connecticut estate;
American formal furniture and decorative arts from a Ridgefield, Connecticut estate;
and other estate property from the Tri-State area.

Please email photos to consign@woodburyauction.com or call 203-266-0323 to discuss consignments.

Please watch this website for further details.



---
Past Auctions
---
Connecticut Fine Estates Auction
April 24, 2016
Connecticut Fine Estates Auction
February 28, 2016
Opportunity Online / Holiday Bazaar Auction
December 3, 2015
Annual Holiday Fine Estates Auction
November 22, 2015
Fall Fine Estates Aucton
October 4, 2015
Annual Spring Fine Estates Auction
June 14, 2015
April Connecticut Fine Estates Auction
April 26, 2015
Americana/Native American Arts Auction
March 8, 2015
Annual Holiday Fine Estates Auction
December 7, 2014
Annual Fall Fine Estates Auction
October 5, 2014
Native American, Sterling Silver and Oriental Rug Auction
July 20, 2014
Chinese Antiquities Important Collection
July 20, 2014
Fifth Annual Spring Fine Estates Auction
June 8, 2014
Arts of Asia, Estate Decorative Arts Auction
March 23, 2014 -
View Results
Annual Holiday Fine Estates Auction
December 8, 2013 -
View Results
Annual Fall Fine Estates Auction
September 29, 2013
Opportunity Auction - Connecticut Estates
September 6, 2013
Opportunity Auction - Connecticut Estates
August 15, 2013
Opportunity Estates Auction
July 18, 2013
Spring Anniversary Fine Estates Auction
June 9, 2013
Americana, Folk Art & Decorative Arts Auction
April 21, 2013
Mid-Century, Country & Decorative Arts Auction
February 10, 2013


Second Chance Online Auction
December 19, 2012


Holiday Fine Estates Auction
December 9, 2012


October Fine Estates Auction
October 24, 2012


Early Fall Fine Estates Auction
September 16, 2012


Spring Anniversary Fine Estates Auction
June 17, 2012


Estate, Design & Decorative Arts Auction
February 26, 2012


Holiday Fine Estates Auction
December 3, 2011


Opportunity Estates Auction
November 5, 2011


Opportunity Estates Auction
October 1, 2011


Annual Fall Important Estates Auction
October 1, 2011


Opportunity Auction - Estate & Decorative Arts Sale
June 29, 2011


Second Chance Online Auction
May 31, 2011


Second Anniversary Antique and Fine Art Auction
May 21, 2011


Unreserved Onsite Estate Auction
June 12, 2010


Opportunity Auction - Eclectic Holiday Sale
December 13, 2009


September Online Oriental Rug Auction
September 23, 2009


Important Fall Estates Auction
October 3, 2009


Second Chance Online Auction
June 21, 2009


Inaugural Opportunity Auction
May 30, 2009