Auction Schedule
---
Current Gallery Auction
Connecticut Fine Estates Auction
Sunday, October 2nd, 2016 • 11:00 am

This is a live auction in our main gallery of estate property from several estates and consignors. The auction includes several fine groups of American country and formal furniture and decorations, American folk art, Asian decorative arts, Mid-Century Modern decorative arts, English and Continental furniture and decorative arts,
English & other sterling silver, jewelry, fine art, miscellaneous decorative arts, and estate oriental rugs.

This sale includes over 135 lots of Americana, Folk Art and Decorative Arts from a wonderful New Canaan, Connecticut collection which was assembled by noted designer Anthony Baratta and his then-partner, the late William Diamond, and many are featured in the publication "
All-American: The Exuberant Style of William Diamond and Anthony Baratta" (Pointed Leaf Press, September 16, 2009).
View The Auction Catalog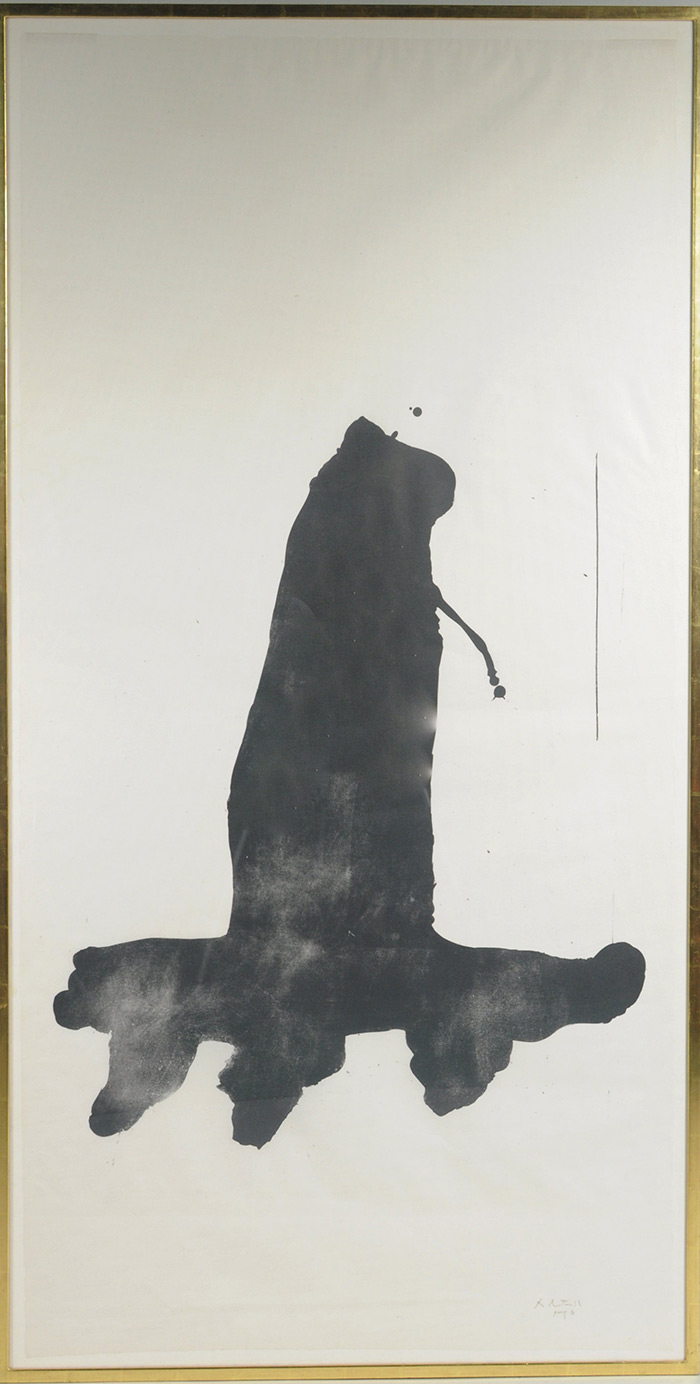 Robert Motherwell Samurai Lithograph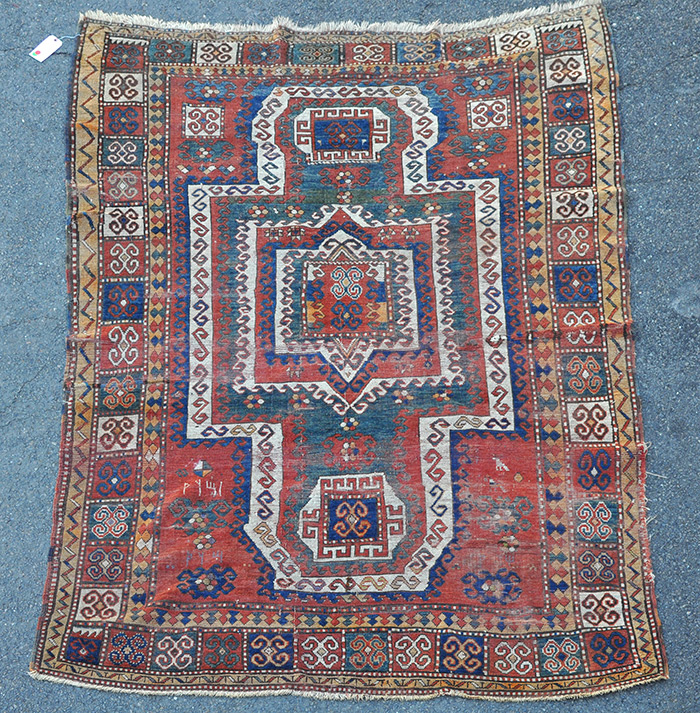 Caucasian Carpet, Signed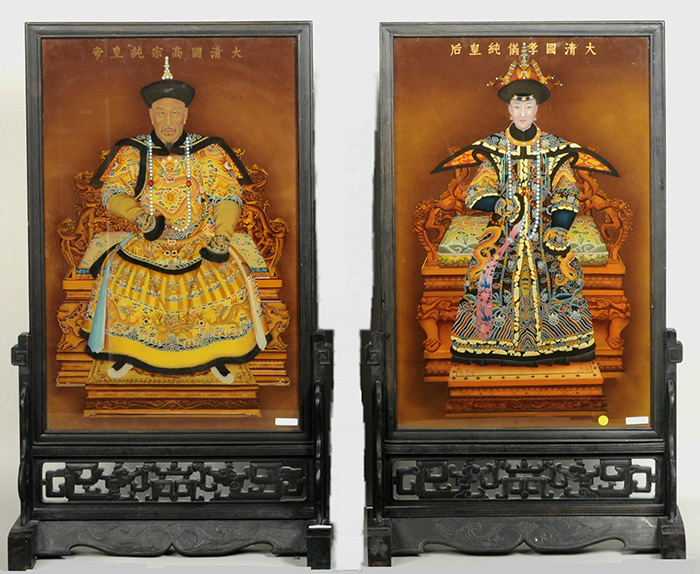 Pair Chinese Reverse Paintings on Glass w/ Stands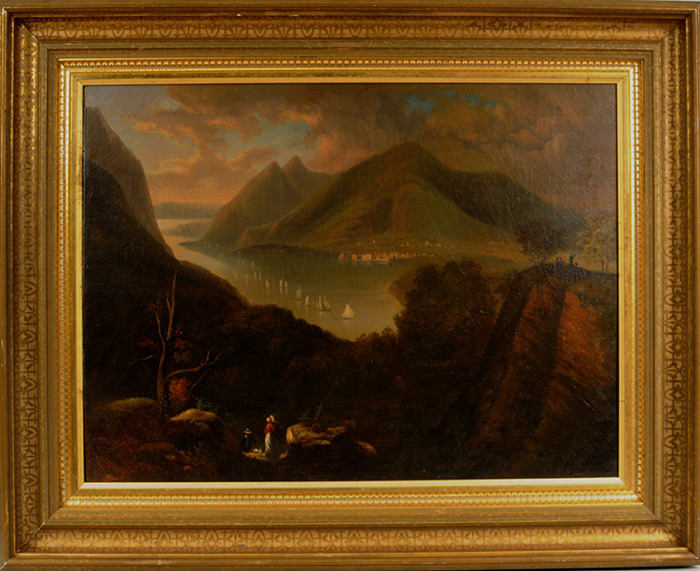 Hudson River Scene Oil on Canvas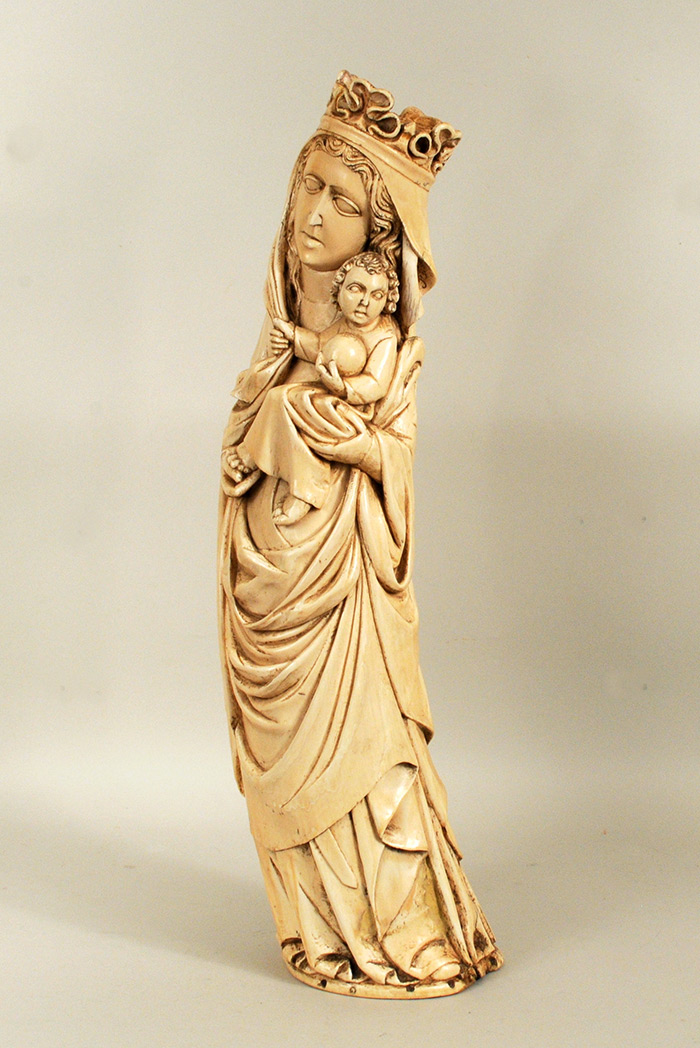 Hispano Phillipine Ivory Madonna and Child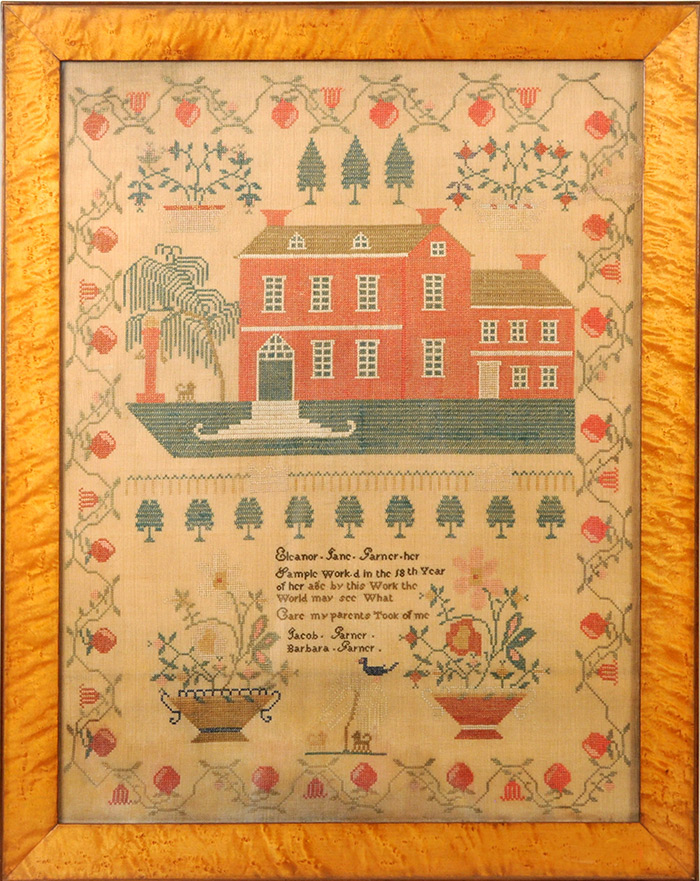 American Sampler - Eleanor Jane Garner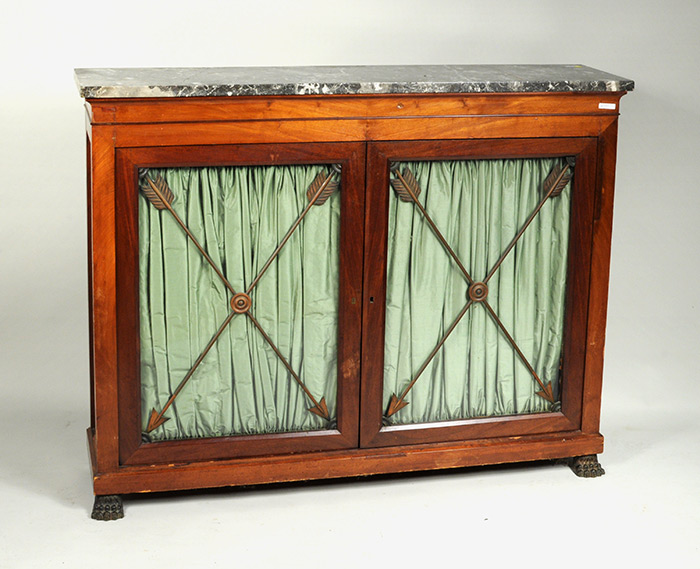 Regency Style Marble Top Side Cabinet
Randy Holden Rustic Andirondack Brandy Cabinet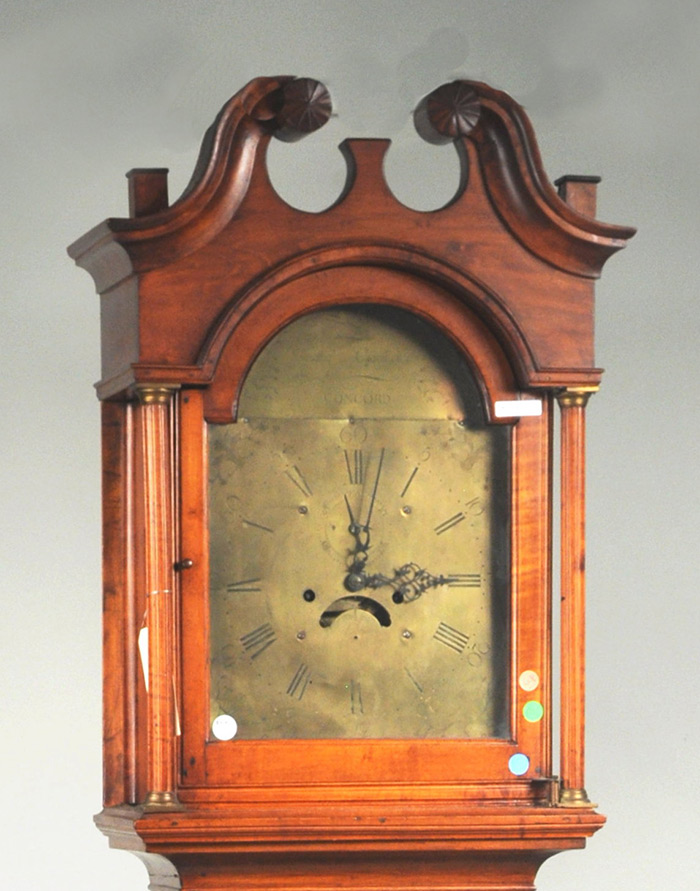 Timothy Chandler Tall Clock, NH
---
Past Auctions
---
On-Site Connecticut Estate Auction
August 19-20, 2016
June Americana & Fine Estates Auction
June 26, 2016 -
View Sale Results
Connecticut Fine Estates Auction
April 24, 2016
Connecticut Fine Estates Auction
February 28, 2016
Opportunity Online / Holiday Bazaar Auction
December 3, 2015
Annual Holiday Fine Estates Auction
November 22, 2015
Fall Fine Estates Aucton
October 4, 2015
Annual Spring Fine Estates Auction
June 14, 2015
April Connecticut Fine Estates Auction
April 26, 2015
Americana/Native American Arts Auction
March 8, 2015
Annual Holiday Fine Estates Auction
December 7, 2014
Annual Fall Fine Estates Auction
October 5, 2014
Native American, Sterling Silver and Oriental Rug Auction
July 20, 2014
Chinese Antiquities Important Collection
July 20, 2014
Fifth Annual Spring Fine Estates Auction
June 8, 2014
Arts of Asia, Estate Decorative Arts Auction
March 23, 2014 -
View Results
Annual Holiday Fine Estates Auction
December 8, 2013 -
View Results
Annual Fall Fine Estates Auction
September 29, 2013
Opportunity Auction - Connecticut Estates
September 6, 2013
Opportunity Auction - Connecticut Estates
August 15, 2013
Opportunity Estates Auction
July 18, 2013
Spring Anniversary Fine Estates Auction
June 9, 2013
Americana, Folk Art & Decorative Arts Auction
April 21, 2013


Mid-Century, Country & Decorative Arts Auction
February 10, 2013


Second Chance Online Auction
December 19, 2012


Holiday Fine Estates Auction
December 9, 2012


October Fine Estates Auction
October 24, 2012


Early Fall Fine Estates Auction
September 16, 2012


Spring Anniversary Fine Estates Auction
June 17, 2012


Estate, Design & Decorative Arts Auction
February 26, 2012


Holiday Fine Estates Auction
December 3, 2011


Opportunity Estates Auction
November 5, 2011


Opportunity Estates Auction
October 1, 2011


Annual Fall Important Estates Auction
October 1, 2011


Opportunity Auction - Estate & Decorative Arts Sale
June 29, 2011


Second Chance Online Auction
May 31, 2011


Second Anniversary Antique and Fine Art Auction
May 21, 2011


Unreserved Onsite Estate Auction
June 12, 2010


Opportunity Auction - Eclectic Holiday Sale
December 13, 2009


September Online Oriental Rug Auction
September 23, 2009


Important Fall Estates Auction
October 3, 2009


Second Chance Online Auction
June 21, 2009


Inaugural Opportunity Auction
May 30, 2009